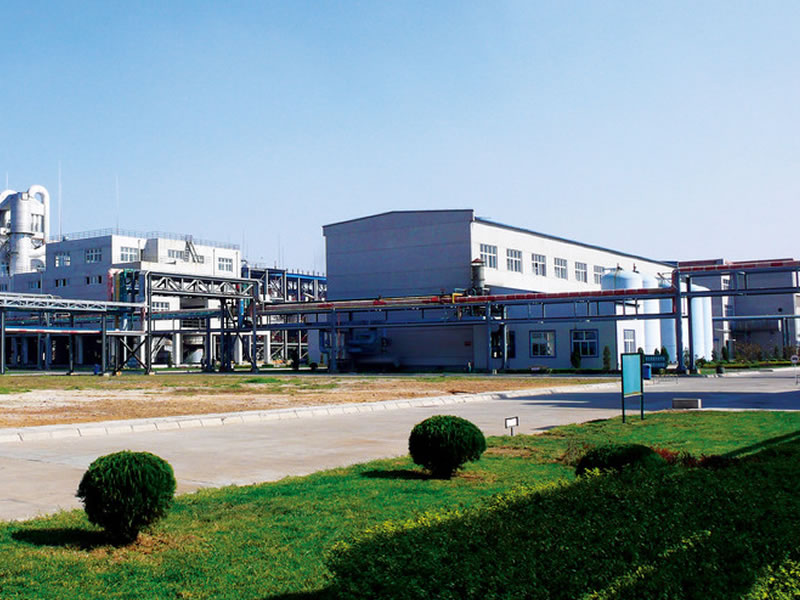 Tocopharm Co. Limited, built in 2008,is an industry leader in the field of Active Pharmaceutical Ingredients(API), relative pharmaceutical intermediates, Quinoline derivatives,modified cyclodextrin,pyridine derivatives,chiral and custom synthesis services. We are specialized in exploring,researching and production of these chemicals. We are also able to provide our customers with professional services and products with high quality.
Tocopharm is in possession of two R&D laboratories and two factories in mainland China. Our products are made to the strictest quality control standards and meet all government regulations.
At Tocopharm, our ever increasing global presence has been achieved through world class customer service and our commitment to innovation. We work with each individual customer to develop a solution that not only meets their demands, it exceeds them.Our products have been widely sold to many countries and regions that we have established long-term stable relations of cooperation with the traders and end users all around the world and have become a solid bridge among the suppliers, traders and end users.